Competences & Products:
In-Mould Labelling
Realistic photo depiction
Even when it comes to a natural depiction of your packaging, the BEUCKEGROUP is your no. 1 port of call. We provide our clients with extremely sharp and photorealistic depictions of their designs. The In-Mould Labelling presents an interesting alternative to decorating and labelling products with self-adhesive labels. Thanks to effective staging of the product, your client can get an accurate image of the content – which has also proven to increase profits.
Applying the label can be done in just one step: The printed labels are inserted directly into the injection moulding machine and fused together with the base material.
This creates the interesting impression of a direct print, only considerably more flexible and qualitative. Because smaller font sizes are used compared to standard labels, you can also fit more information on the packaging. Both glossy and matt coatings are used, as well as various films, which can be combined if necessary. An added bonus: The process improves the stiffness of the moulded part and thus prevents any unwanted contamination of the food.
That's why you should always choose 100% recyclable In-Mould-Labelling if you would like to highlight high-quality surfaces effectively with a non-label look.
Key facts
- Photorealistic depiction of motifs with gravure and flex printing
Packaging production and decoration of the packaging in one work routine
'Single-material packaging' = packaging and IML made from PP (standard IML), and thus 100% recyclable
Non-label look
Glossy and matt coating (can also be combined)
Partial decoration with partial labelling or all-over decoration
- Smooth and rough label surfaces possible
Your Contact
Do you have questions about the BEUCKEGROUP? We will gladly take time for your needs and we will give extensive advice. Here you will find the right contact for each department at a glance. Or simply use our contact form – we will get in touch without delay.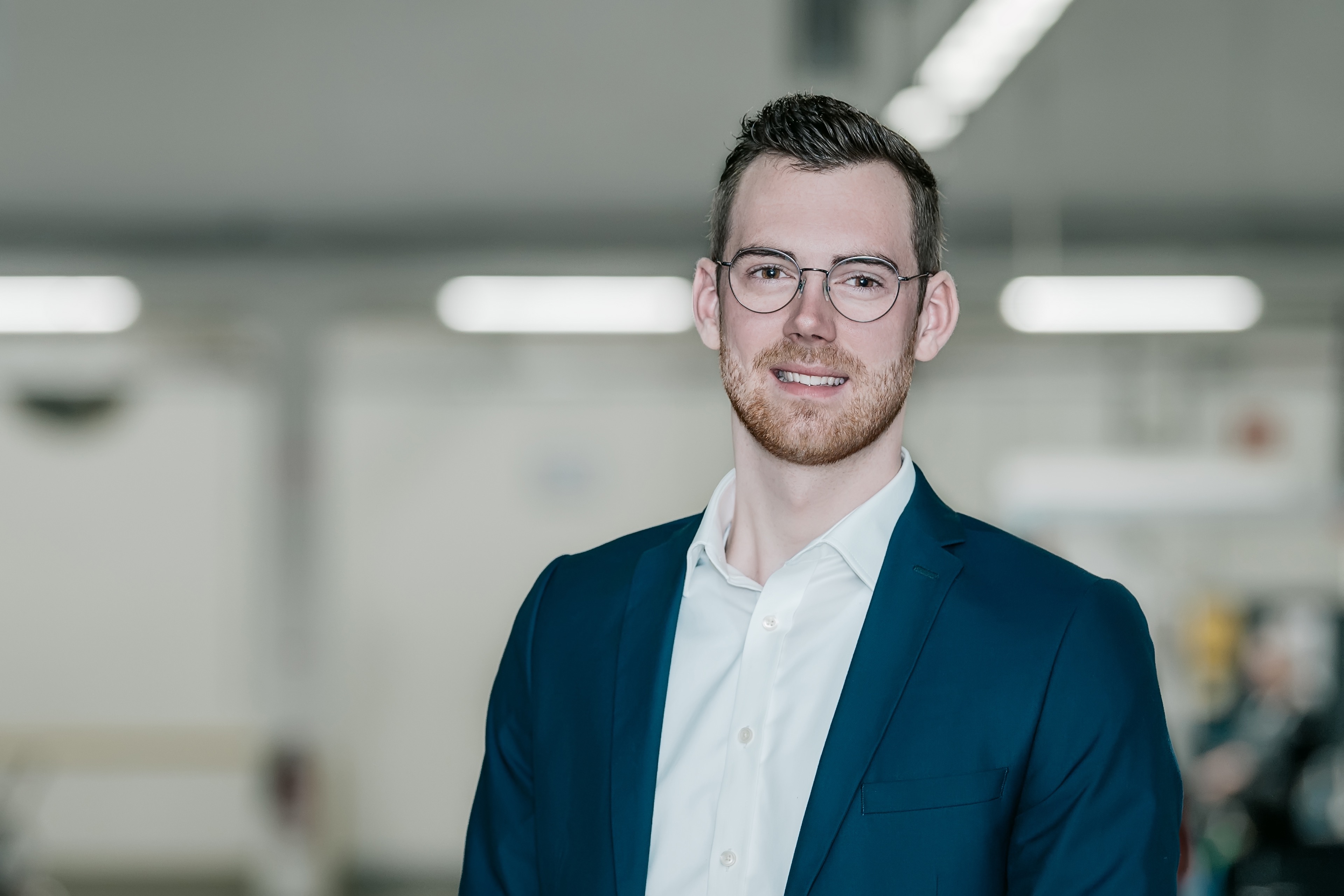 André Flaspöhler
Sales Manager
+49 (0)5421 / 301 - 425
+49 (0)151 / 11 24 56 05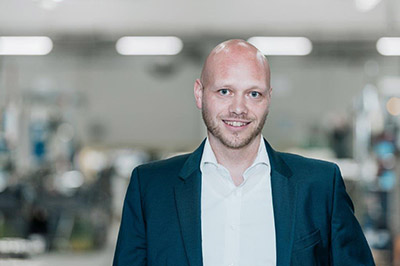 Frederik Peters
Manager Sales Food & Non Food
+49 (0)5421 / 301 - 294
+49 (0)151 / 64 96 65 10