Competences & Products: Mono- & Compound Films
We Produce Unique Compound Materials
The BEUCKEGROUP offers your customers much more than just a pretty wrapper. Our printed materials offer an absolute increase in value, and it's not only visual: they also have a remarkable number of quality characteristics for the benefit of the products they contain. Prime importance is always given to protective functions (against dampness, UV, light, etc.) and long shelf life for each product.
To satisfy the packaging requirements to the fullest extent, we manufacture tailor-made compound materials which we laminate at three different locations. The combinations we create ourselves out of various films, aluminium and paper in glossy or matte finishes are just as unique as our clients' imaginations.
Both for the food and the non-food segment: depending on the required profile, the BEUCKEGROUP creates packaging solutions especially to suit the product, which can also be individualised or coded on request. There is the option to combine various compounds, depending on the product contents. Cookies, coffee, cheese or sausage, tea lights, powdered laundry detergent or tobacco products – thanks to our flexible approach to processing, we are in the position to quickly and competently implement a huge range of client requests. Of course, the compounds are thoroughly checked before we recommend them to our clients.
Keyfacts
Monofilms and compound films of all types
In-house lamination
Product-specific barrier properties through material combinations
Individualising & encoding
Flexible adjustment to client requests
Your Contact
Do you have questions about the BEUCKEGROUP? We will gladly take time for your needs and we will give extensive advice. Here you will find the right contact for each department at a glance. Or simply use our contact form – we will get in touch without delay.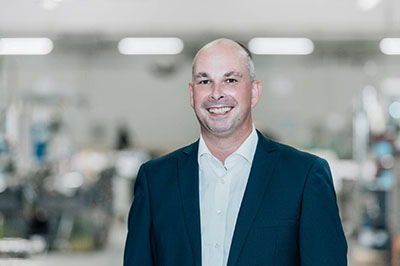 Christoph Dreier
Sales Manager
+49 (0)5421 / 301 - 200
+49 (0)151 / 14 77 33 91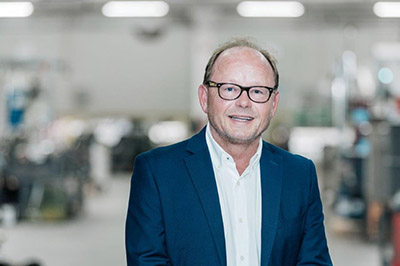 Günter Winkeler
Sales Manager
+49 (0)5421 / 301 - 0
+49 (0)160 / 93 18 01 64