TEA, PASTA OR TEA LIGHTS: WE OFFER THE BEST SOLUTION FOR EVERY PRODUCT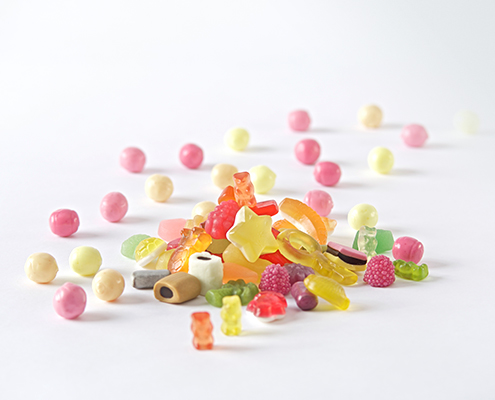 Food
Bag film for nuts, outer packaging for stacked crisps, or folded sweet wrappers: In the area of foodstuffs, the packaging industry is faced with great challenges. The ink, material and manufacture must not damage the sensitive food products. Strict and specific requirements and conditions apply, which BEUCKE meets – we are aware of our responsibility and we can prove it.
We are BRC-certified and have implemented the Foodstuffs Hazard Analysis and Critical Control Point (HACCP) for food. Thus BEUCKE guarantees an attractive appearance without neglecting other aspects such as hygiene, sustainability and food safety.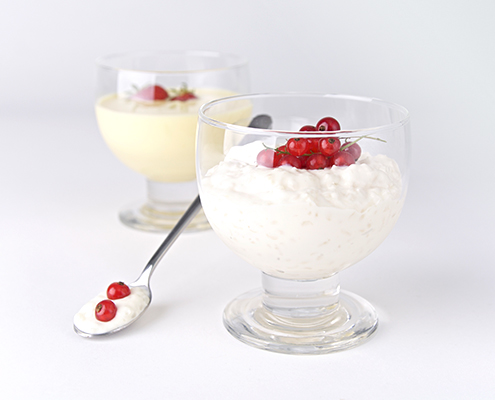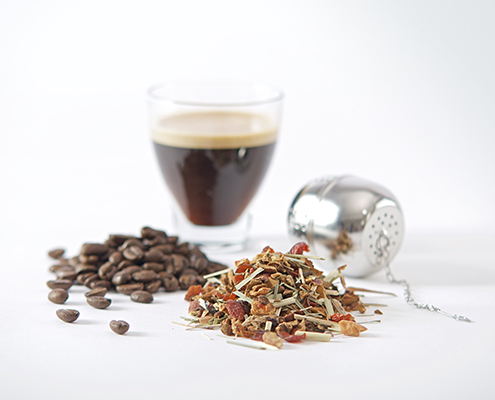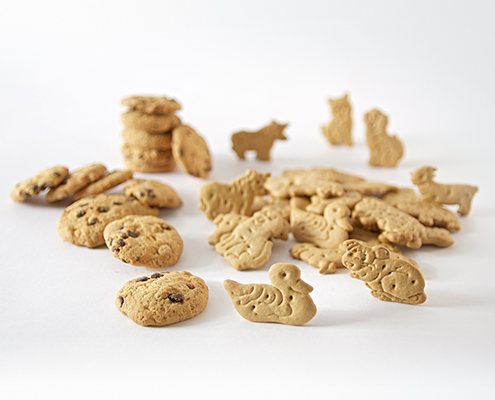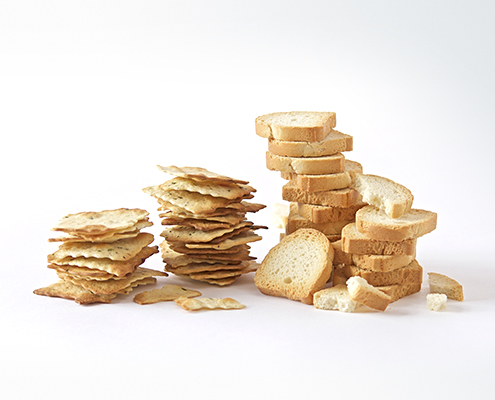 Drinks
Many famous drinks manufacturers rely on single-use wrap-around labels or cut & stack labels from BEUCKE.

We make your products unmistakable and ensure fizzy freshness at any time of the year.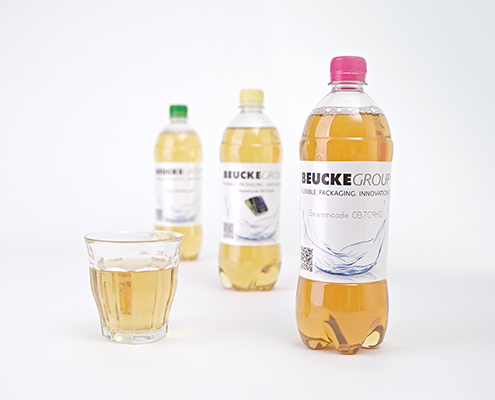 Non-Food
In the area of Non-Food we produce water-repellent packaging, e.g. for tea-lights and laundry soap.

This means we can guarantee the highest product quality even after longer storage periods.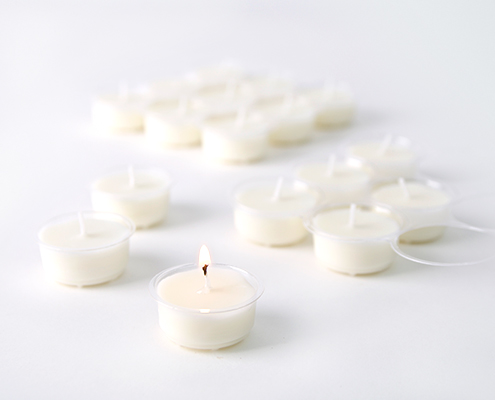 CIGARETTES & TOBACCO PRODUCTS
BEUCKEGROUP creates Duty-Free Packs for cigarettes and tobacco products with inner frames, inner liners, inserts, poly bags, packaging liners, pouches and standup bags.
For dry, safe and aesthetically high-quality product presentations.