Flexibility in all processes
BEUCKEGROUP machinery prints using two printing processes: gravure printing and flexographic printing. By combining various printing processes, we offer far more than the standard. We are able to fulfil your wishes efficiently, with the greatest flexibility, and to your fullest satisfaction. We are the key to your success!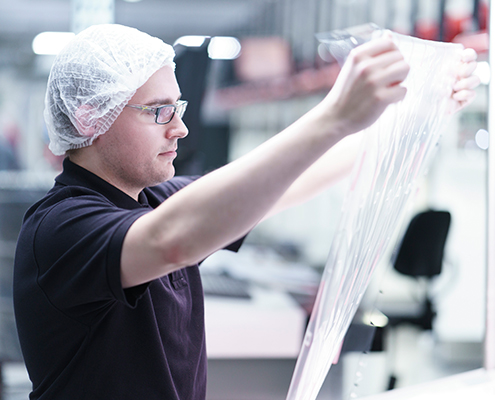 Gravure Printing
Gravure printing was developed during the 19th century from copperplate engraving. The unique thing about this process: it offers the option to print different thicknesses of ink layers within one printing type, and is therefore able to create different light or dark colour values. Because this method takes a lot of effort, mostly only products with very large print runs are considered.
In the packaging sector, gravure printing primarily plays an important role primarily for folded boxes and plastic or metallized film packaging. Whether PET, OPP, paper or compounds – we will print up to eleven colours on your materials.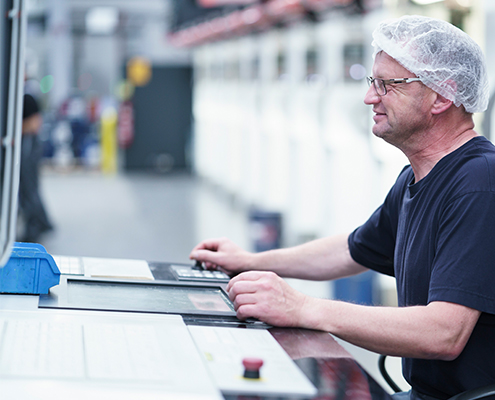 Flexographic Printing
Flexographic printing was developed from earlier book printing. It is known as a direct relief printing method. Unlike gravure printing, the printed areas lie higher than the unprinted areas. The method is considered a technically highly developed printing procedure whose primary advantage is its flexibility (this is also what it is named for). Flexographic printing has a particularly large range of format variability with a high transfer of ink, and is mainly used on materials that cannot be printed with another method.
The BEUCKEGROUP uses flexographic printing mainly for packaging materials made of plastic (PE, PET, PVC, PS, PP, PC, metallised film) and paper.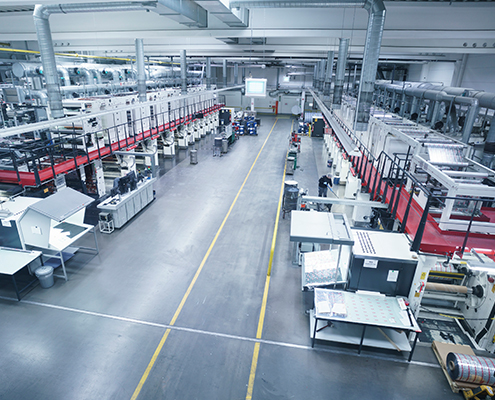 Your Contact
Do you have questions about the BEUCKEGROUP? We will gladly take time for your needs and we will give extensive advice. Here you will find the right contact for each department at a glance. Or simply use our contact form – we will get in touch without delay.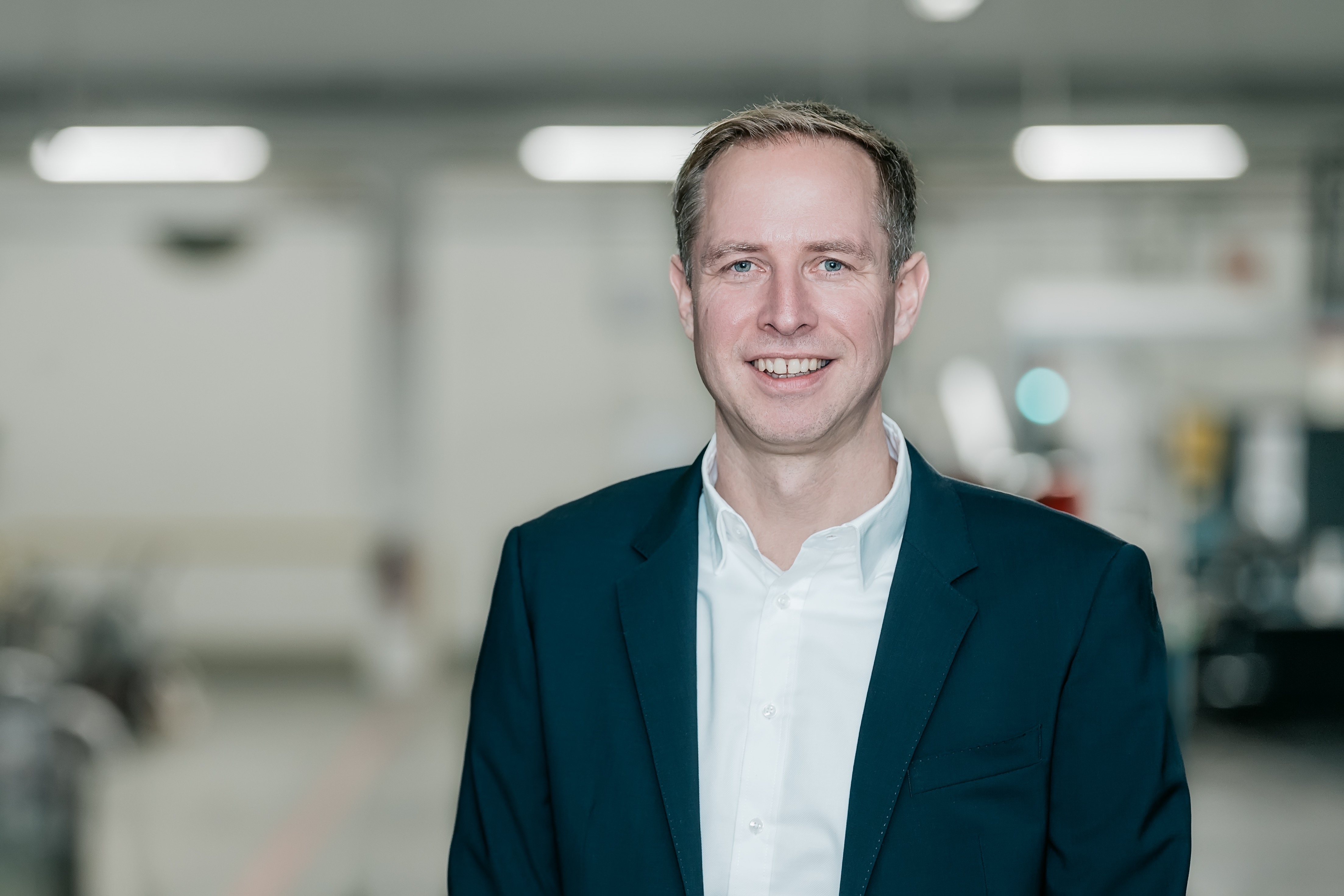 Oliver Albani
Manager Sales Tobacco
+49 (0)5421 / 301 - 230
+49 (0)171 / 81 59 05 9
oliver.albani(at)beucke.com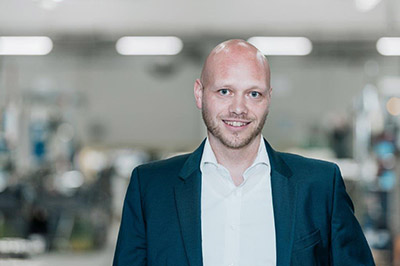 Frederik Peters
Manager Sales Food & Non Food
+49 (0)5421 / 301 - 294
+49 (0)151 / 64 96 65 10