Competencies & products:
Paper solutions
Paper is a sustainable material. This will be well received by your customers.
Film? Yes. Paper? You bet.
Paper makes an impact
Paper. It's what we are good at. Very, in fact – thanks to experience and competencies in developing, designing and producing packaging gained and honed over a period of 260 years. Paper makes you look good in the marketplace and can create powerful advantages over your competition. Why not give us a call now to explore how our paper solutions, which are both sustainable and provide effective protection to products, can boost your competitive edge.
Efficient
Our paper packaging is both efficient and cost-effective
Food-safe and food-grade
Our paper packaging solutions effectively keep food protected and safe
Recyclable
Can be recycled just like ordinary paper
Impact
Has a lasting impact on end customers
Sustainable
Sourced from sustainable forestry (FSC)
Barrier protection
State-of-the-art barrier protection for: oxygen, vapour, fats, flavourings and mineral oils
High-quality paper-based product packaging
Our paper packaging is a comprehensive solution that fully protects and shields products from external influences. Our innovative production and coating methods effectively turn simple paper into high-barrier packaging materials.
Powerful oxygen and vapour barrier for protecting your product
Thanks to the efficiency of our excellent barriers, Beucke paper solutions are highly impermeable to gasses, vapours and flavourings. This means that your product is also sure to stay gloriously fresh for a very long time when offered in environmentally-friendly packaging.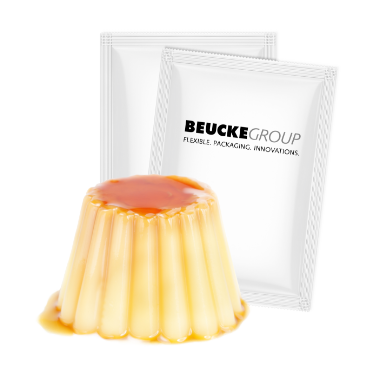 Keeping things contained with our mineral oil barrier
Paper packaging with mineral oil barriers. Paper packaging with a mineral oil barrier not only prevents oils from seeping through a package and protects from contamination, but also prevents potentially harmful substances from penetrating to the inside.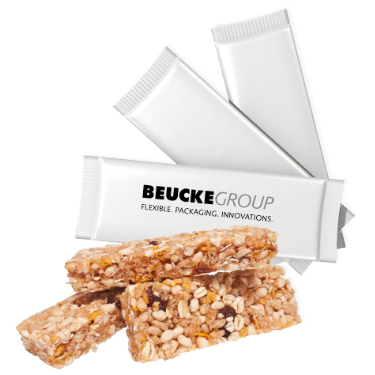 Fresh & tasty thanks to the Beucke greaseproof barrier
Paper packaging with greaseproof barriers. Who would have thought that it is indeed possible to use easily and fully recyclable paper to package fatty foods? That's us: our Beucke paper solutions provide a highly effective greaseproof barrier without impacting on the quality of the packaging print in any way at all.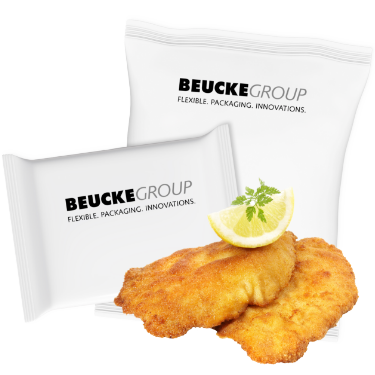 Cost-efficient and highly effective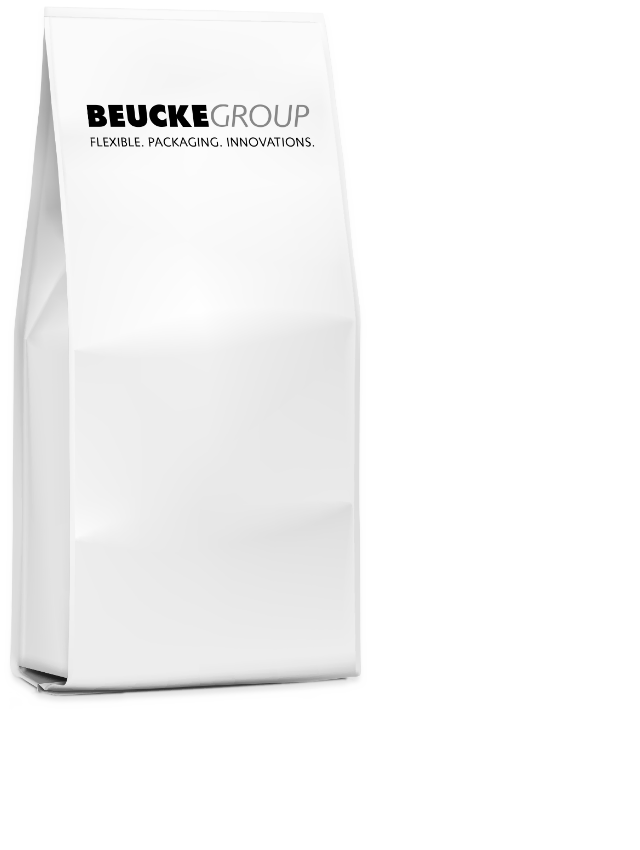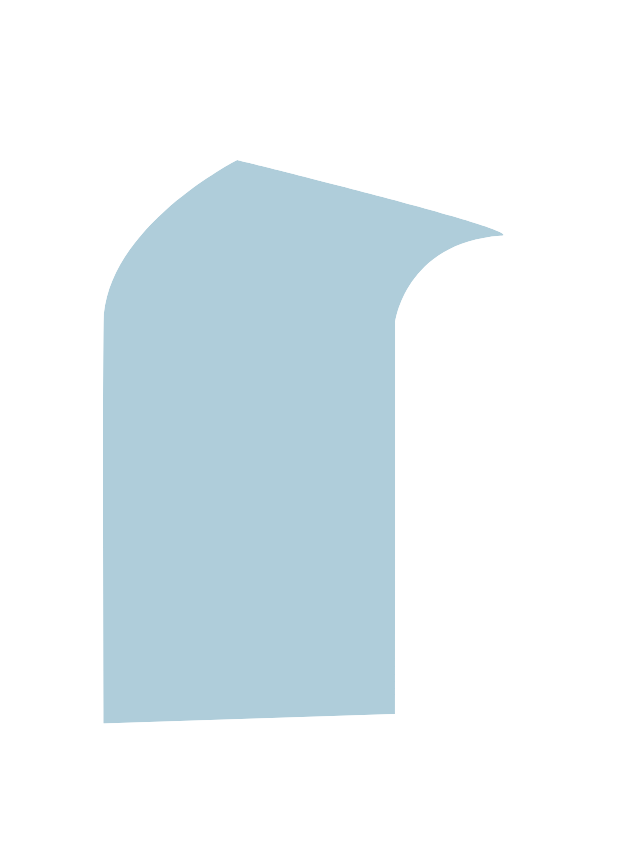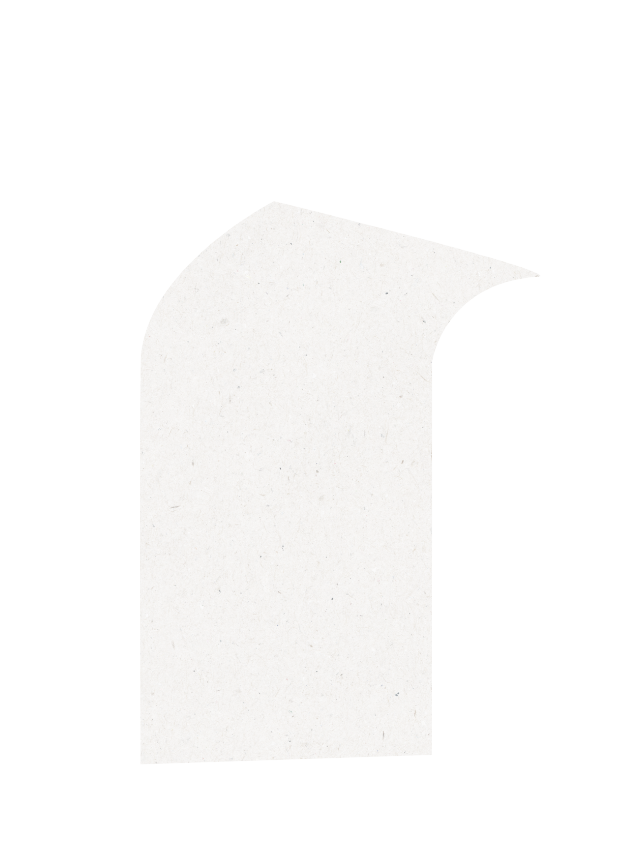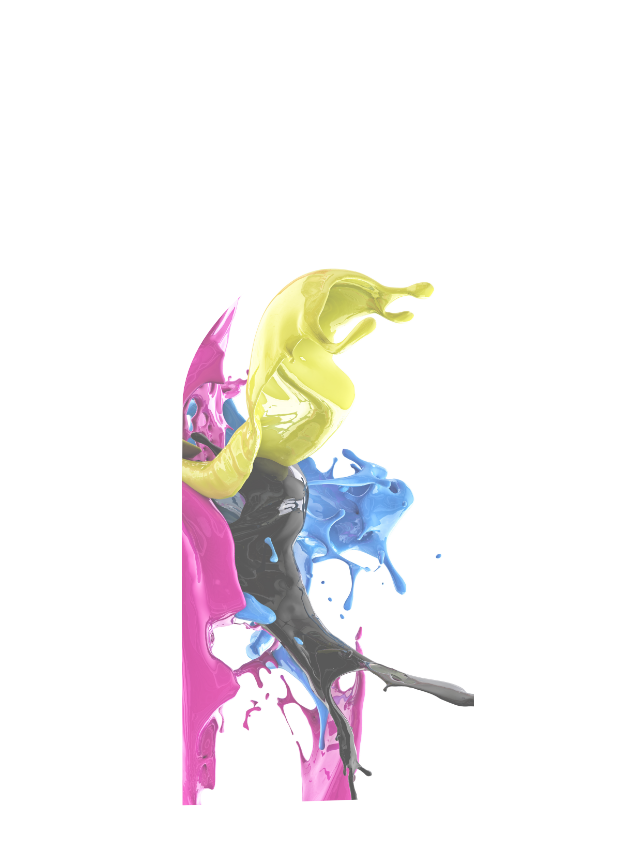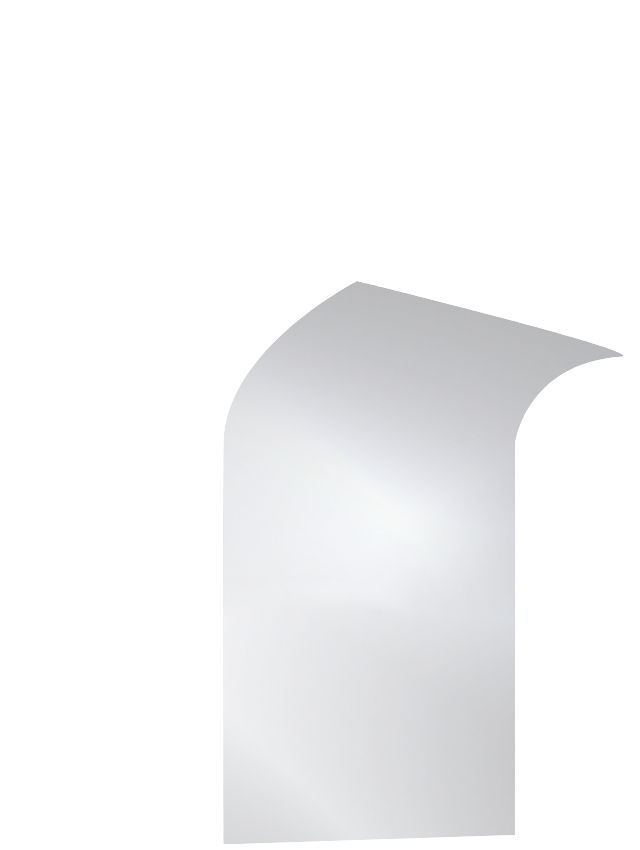 Your full-service packaging system partner
01
Talk
First, we will need to work out the kind of packaging you need and whether it's feasible.
02
Design
Next, we will design your packaging to your exact requirements and specifications in very close collaboration with you.
03
Produce
This is where we actually produce your dream packaging.
04
Launch
This is where you get to present your products to the world in their new paper packaging and get to enjoy simply looking good in the marketplace.
Where sustainability meets innovation
Sophisticated recycling systems allow us to make highly efficient use of raw materials. This is why the BEUCKE GROUP has been developing a large number of recyclable types of packaging for its customers in recent years. Our 6R Strategy is a guarantee to our customers that all of our different types of packaging are produced from sustainable materials.
FSC seal
The FSC seal of environmental friendliness guarantees a high level of sustainable forest management. We believe that it is our responsibility to ensure that our forests will be preserved for future generations.
Paper is able to do that
Our environmentally-friendly and recyclable packaging material meets the strictest standards and requirements currently available for paper packaging. This makes it the perfect complement to your film packaging, ensures that it will boost your image and make a valuable contributor to a sustainable environmental strategy. The perfect paper packaging, created using just four different layers of materials. The first of these layers comprises the print layer with your personal design. This will be printed on FSC fresh fibre paper. The third layer comprises our innovative barrier coating, which will then be sealed with an impermeable coat.
Your expert in sustainable packaging – get in touch now
We are looking forward to hearing from you and are always happy to provide advice. Our paper and film packaging specialists – Mr. Niestrath and Mr. Gehrmann – have a wealth of experience and expertise and will be happy to discuss your specific needs and requirements. No matter what your specific circumstances, our two experts are also your contacts for discussing any matters related to efficiently integrating your new packaging into your production processes. Get in touch now and take the first steep to looking good in the marketplace.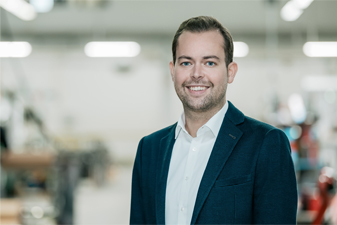 Christopher Niestrath
R&D Manager Packaging Food & Non Food
Christopher Niestrath is our specialist for flexible packaging for food / non-food items.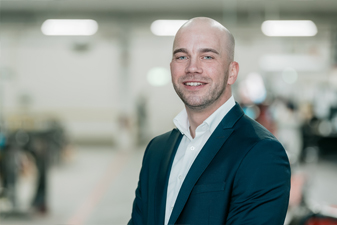 Robin Gehrmann
R&D Manager Packaging Tobacco
Robin Gehrmann is our specialist for flexible packaging for tobacco products.